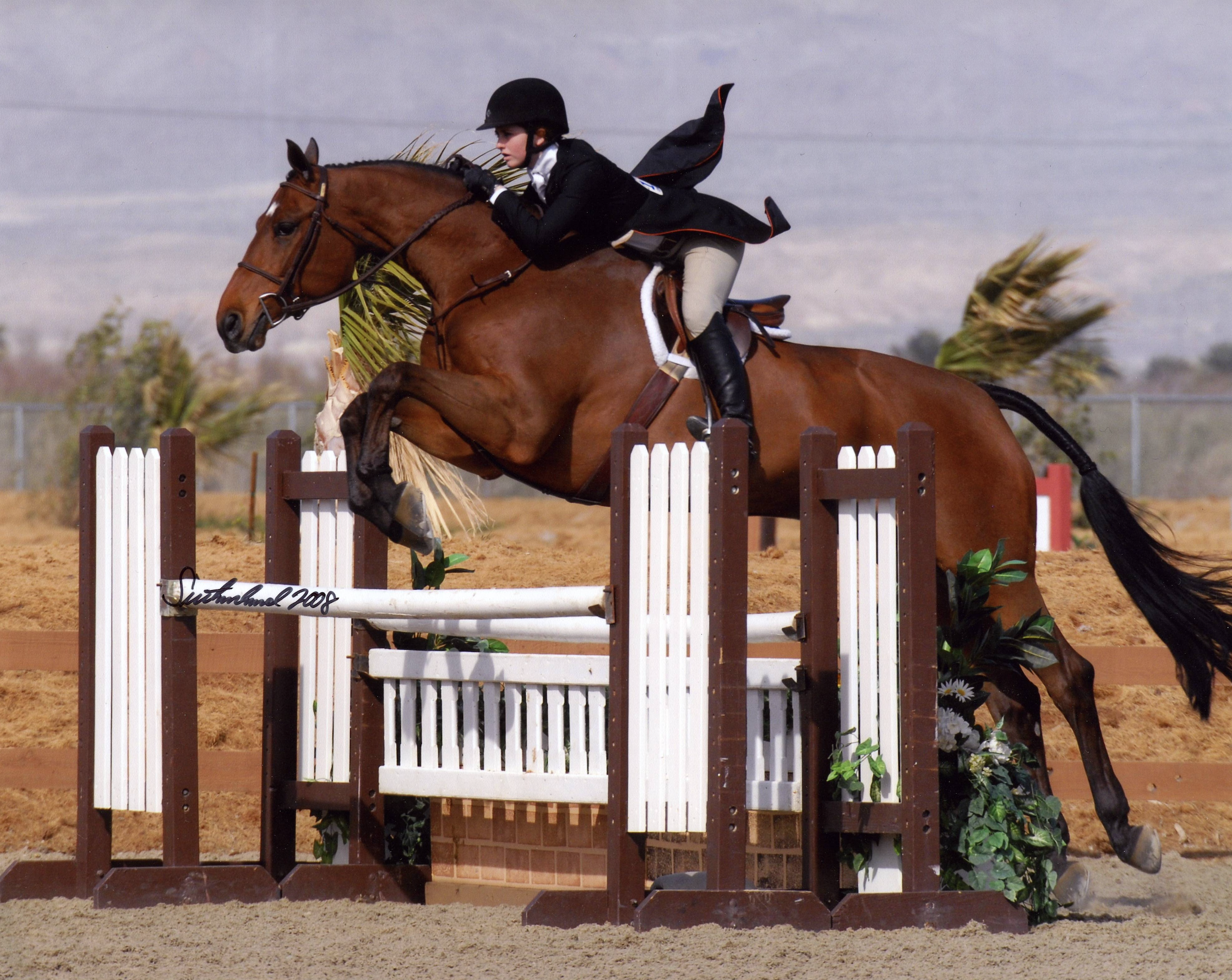 Our Champions
Past & Present:
We would like to celebrate the horses and ponies who have graced our stalls and pastures over the last 15 years and those still here. They have helped shape Holly Hill to where we are now.
...oh, and we snuck in a photo of our beloved Cavaliers, Bernie and Missy, who have since traveled over the Rainbow Bridge.
We think of them often. And the last photo is our current mascot, Cowboy. A mini Red Heeler/Aussie cross who has achieved an Advanced Trick Dog certificate. We love him immensely!